OPTIMAXX – what sets it apart?
The innovative OPTIMAXX system is characterised by minimalism and visual perfection. The system is based on simple contours, which are a leading trend in contemporary architecture. The clear shapes of the sashes with 4° inclination and glazing beads in 90° optics create a unique, modern design. The advantages of the system are complemented by the low folding height (frame-sash) of 110 mm, which allows for the construction of impressive, large glazing, allowing an increased amount of sunlight into the rooms.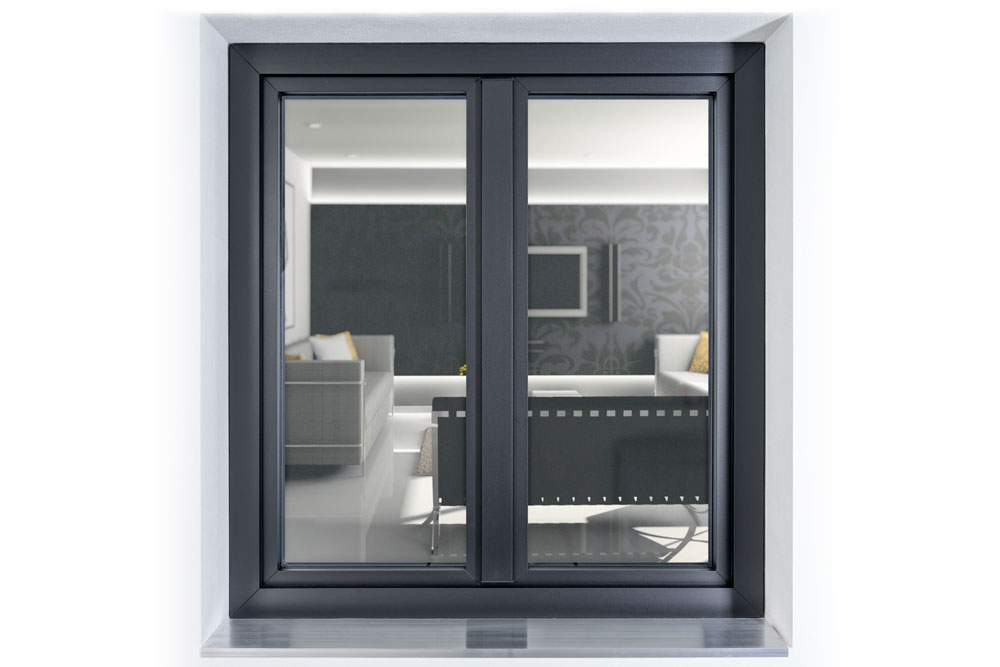 Optimaxx – minimalist design
The Optimaxx system uses a design concept based on simple, expressive contours that set the tone for contemporary architecture. The wide selection of matching glazing beads continues the consistent design of the exterior from the room side.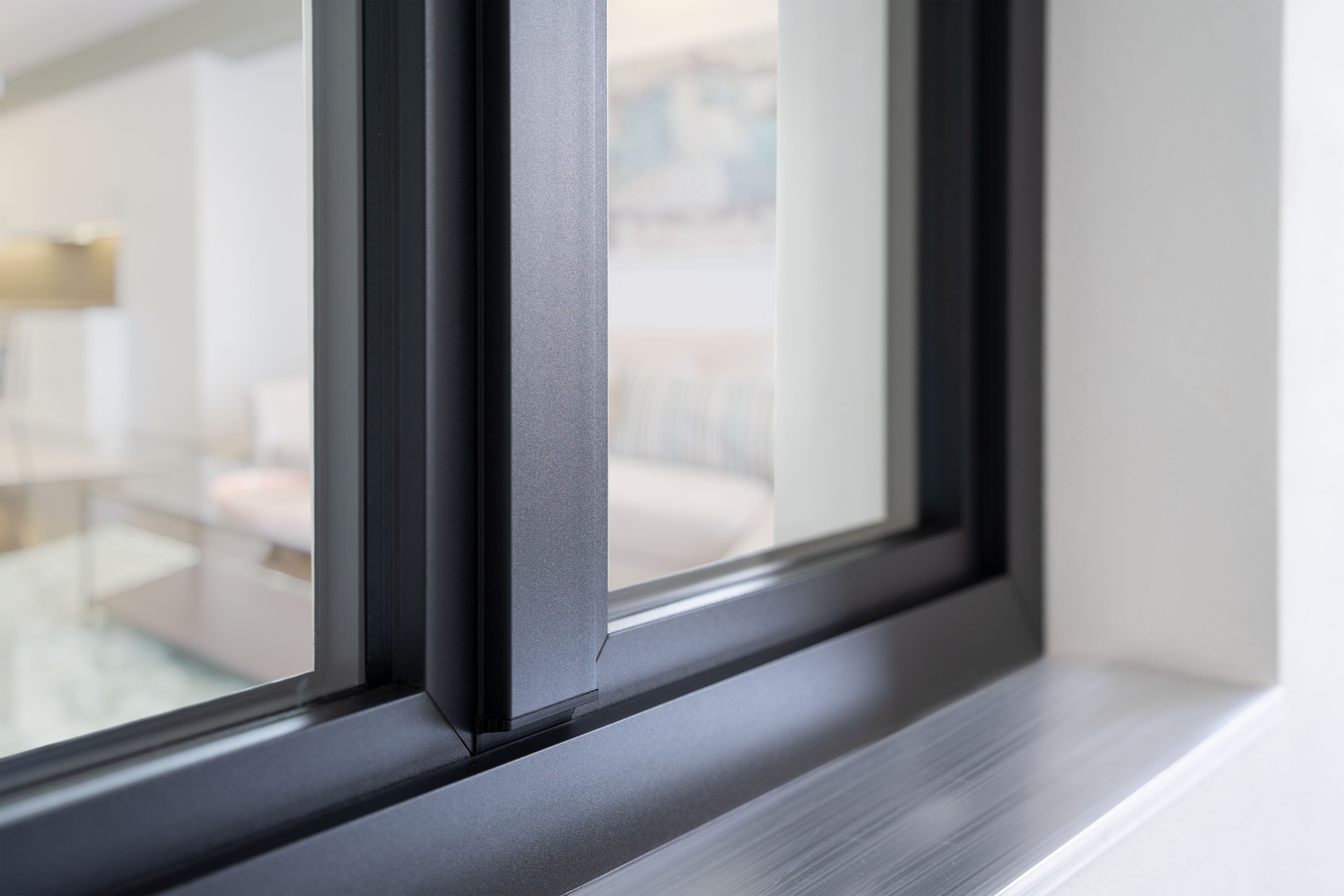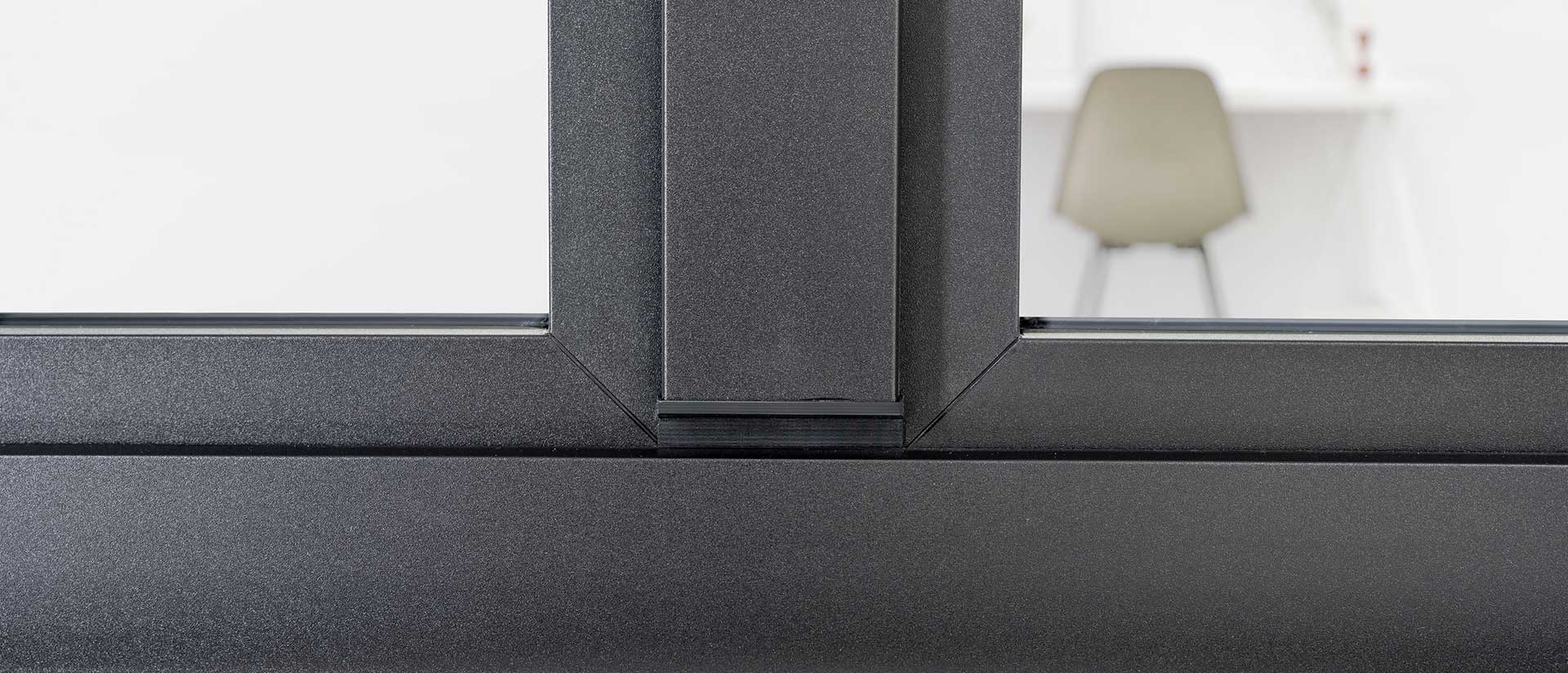 Optimaxx – the synergy of contemporary trends and timeless style
At first glance, the Optimaxx window system is characterised by visual perfection, simple, streamlined contours and an air of modernity. The slender, elegant rectangular profiles make a striking impression. The system fits in perfectly with current architectural trends. It provides exactly the effect that builders are looking for – simple, minimalist windows, which up to now (apart from aluminium systems) have only been available in the KUBUS system, or partly in the SERENITI system using a straight glazing bead.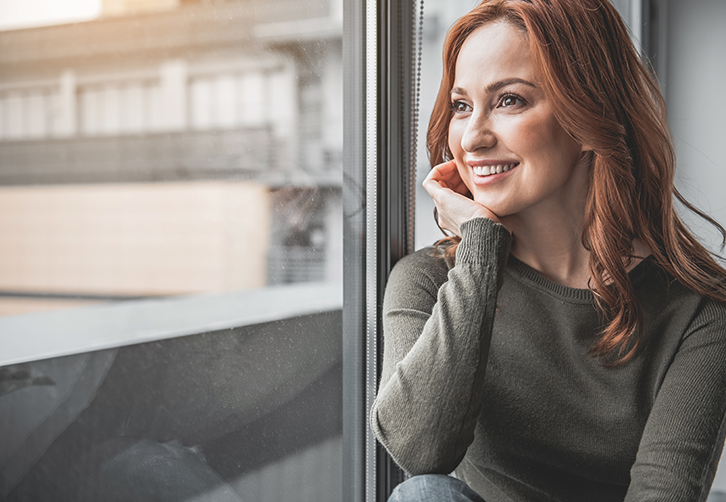 CHARACTERISTICS
minimalist, simple, streamlined contours
exterior and interior
very good thermal insulation
6 chambers in the frame and 5 chambers in the sash
available in a wide range of veneers, including RealWood
in order to maximise the use of raw materials, OPTIMAXX joinery is manufactured using 100% recycled PVC profiles
high stability thanks to optimised steel reinforcements
suitable for renovation due to 74 mm installation depth